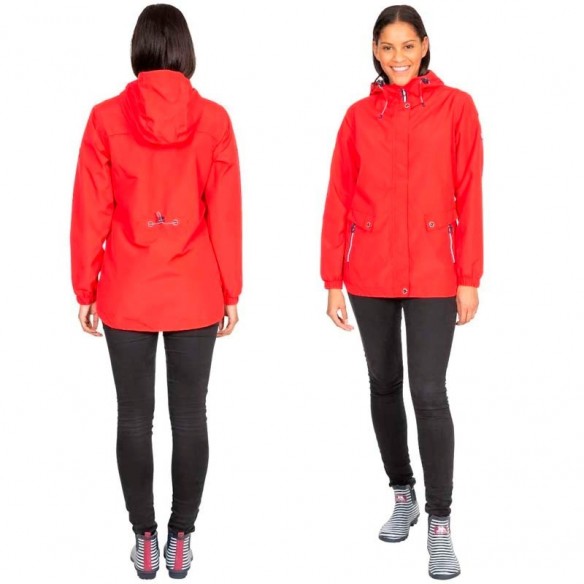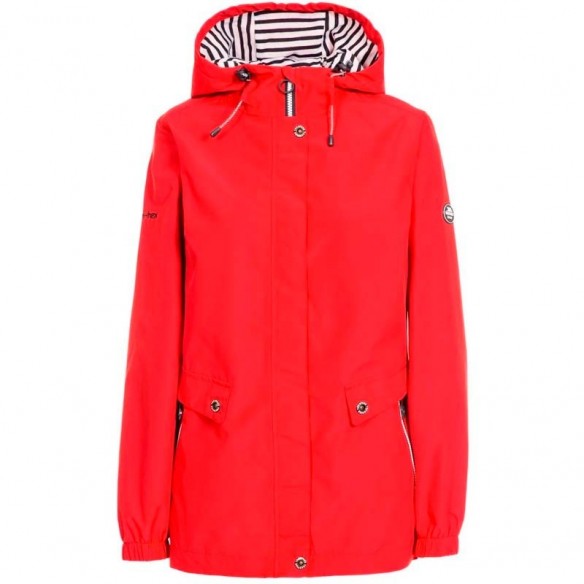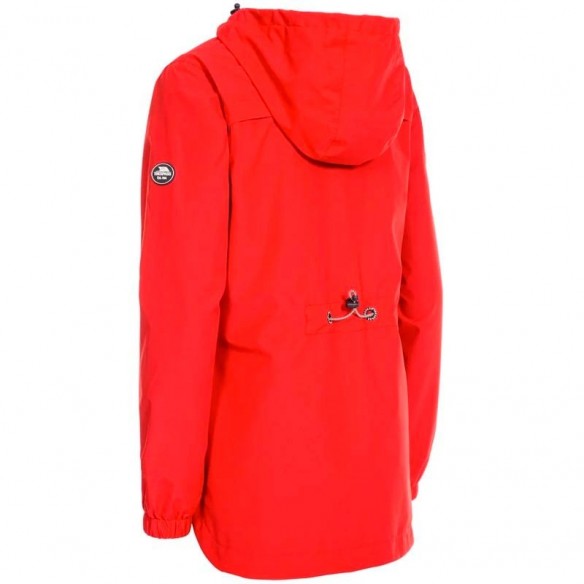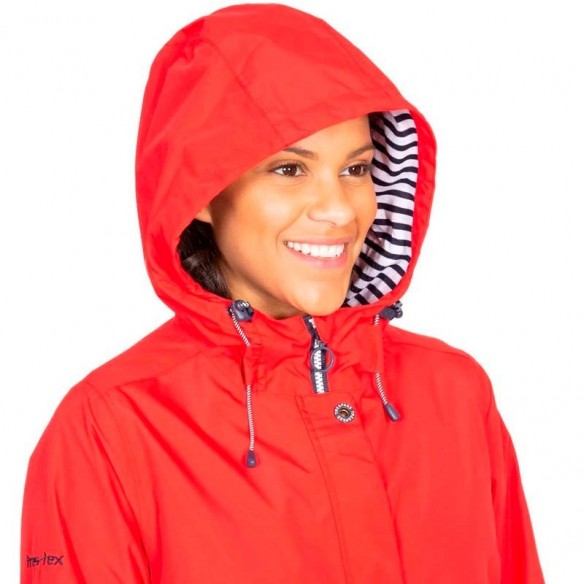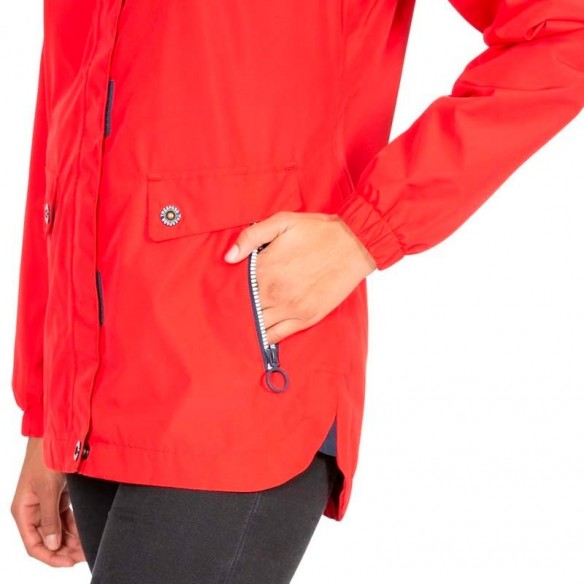 TRESPASS WOMENS WATERPROOF JACKET RAINY DAY
Women's waterprrof jacket.

Expected delivery in
2 days


Expected delivery in
10 days France
Shop
Price
Savings
You would pay
Sant Julià de Loria


3-4 days under confirmation

€67.50
€4.50
€63.00
TRESPASS FAJKRAM20002. Introducing Rainy Day women's waterproof jacket, the perfect companion for those unpredictable rainy days. This longer-length style of coat offers exceptional protection against wet weather, ensuring you stay dry and comfortable no matter what Mother Nature throws at you. Crafted with Tres-Tex fabric, this jacket provides an impressive 5000mm of waterproof protection. This means water simply beads off the surface, keeping you completely dry even in heavy downpours. The high-performance material is also breathable, allowing excess heat and moisture to escape so you stay cool and fresh throughout your outdoor adventure. The Rainy Day women's waterproof jacket features a stylish yarn dyed striped lining, adding a touch of sophistication to the coat's interior. This jacket stands out with contrasting trims, giving it a fashionable and eye-catching look. Stay prepared for unexpected showers with an adjustable concealed hood that can be easily stored away when not in use. Providing extra coverage, the longer length of this jacket offers greater protection from wind and rain, ensuring you stay dry and comfortable. Customize the fit of the sleeves with adjustable stud cuffs, allowing for snugness or loosening as desired while also preventing rain from entering the jacket. The stiffened front strap with chin guard adds comfort and helps keep your face protected from harsh weather conditions. 2 Side Pockets. 2 Pockets with Flaps.
AGE

ADULT

GENDER

WOMEN

CATEGORY

JACKETS

ISOLATION TYPE

OTHER

REVERSIBLE

NO

REMOVABLE LAYERS

NO

HOODED

YES

Other seasons

2020

COLECCIO

WINTER